$39, sephora, stila, macy's
so what else will you tell ms. know-it-all about stila in the know when you know that this palette is nothing but
10 matte eyeshadows with predominantly brown shades in varying intensities
has shades that overlap when swatched and applied
packaged with charcoal gray smudge stick eye liner
has credit-card sized lookbook for inspirations
now that you know what i know, there are two reasons you will like this palette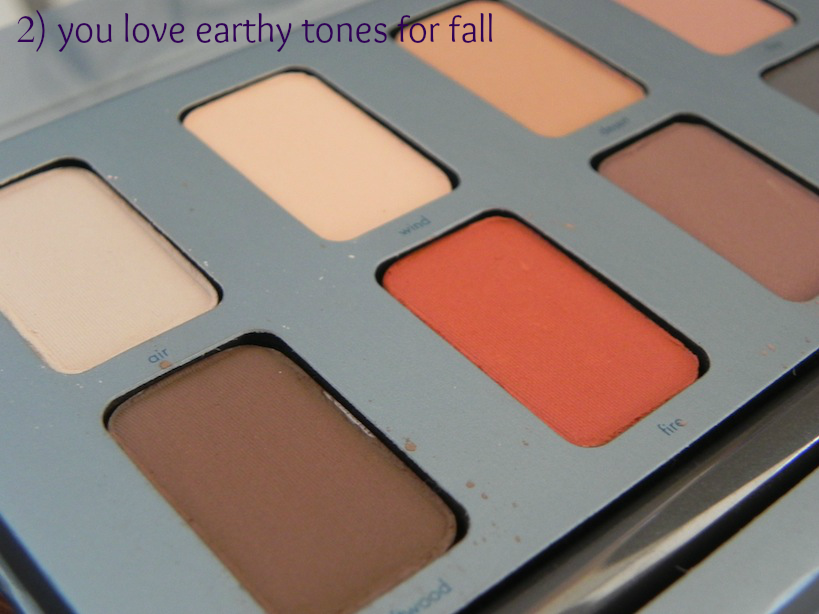 { description from stila's website }
air- matte beige
wind- soft matte peach
desert- soft matte tan with warm undertone
clay- matte warm light brown
earth- deep matte chocolate brown
driftwood- mid tone brown
fire- matte brick
rain- matte brown
smoke- matte charcoal gray
ebony- matte black
the eyeshadows are soft and powdery, moderately pigmented and obviously neutral. some shades overlap i.e air and wind, desert and clay. fire is the most intense, my favorite from this palette. used with an eye primer, they don't smudge or crease.
the big winner from this set is the charcoal gray smudge stick a.k.a halfmoon. it's creamy, glides smoothly and lasts throughout the day.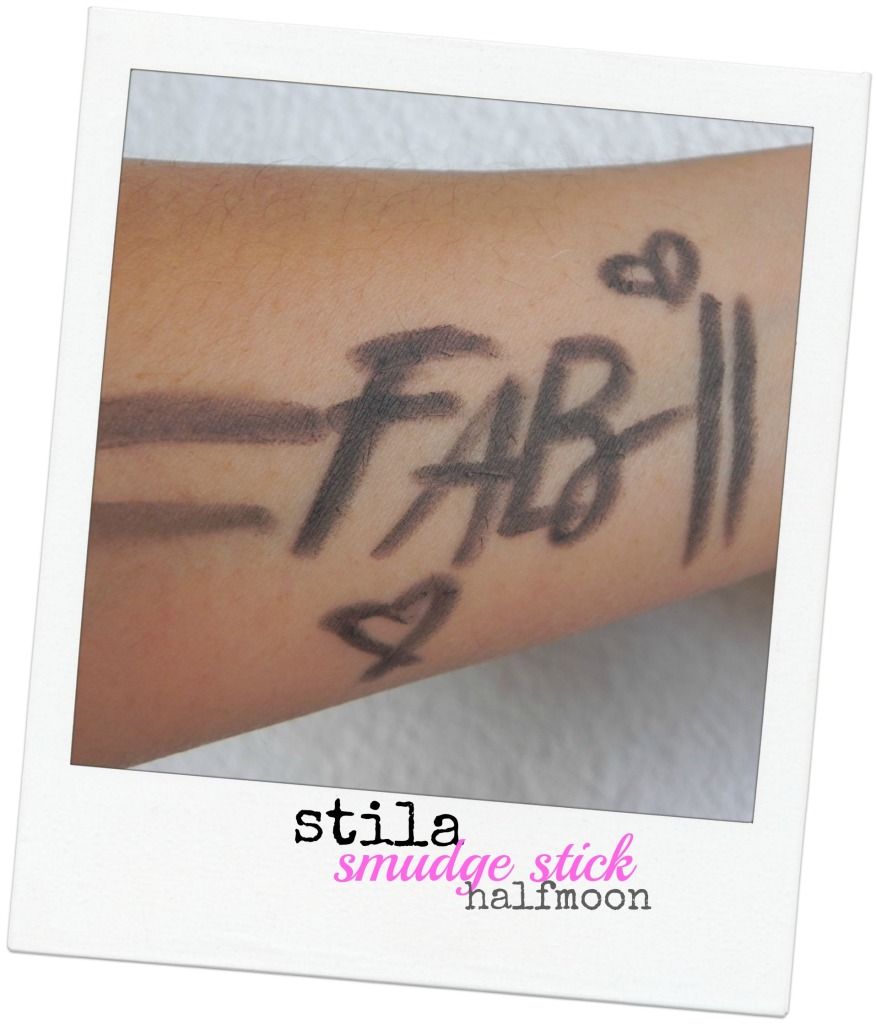 the quote on top of the mirror is pretty smart. "when a woman knows, she knows" – sarah lucero. simply put, trust your gut woman. when there's smoke, there's fire.
top photos in neutral mode; bottom in fiery mood.
overall, it's a nice palette to have if you don't own any matte neutrals yet.
xo,
kathryne
*i bought this. i intentionally didn't use caps today, just because 🙂 *