October is Breast Cancer Awareness Month. When was the last time you performed a self-breast exam? Consult your doctor if you feel any of the following signs and symptoms:
nipple tenderness/lump/thickening near the breast area
unexplained change in the texture, size or shape of the breast
unexplained swelling or shrinkage of the breast
any nipple discharge (clear or bloody)
Of course, a SBE (self-breast exam) should not replace a clinical exam performed by your doctor. If you have family history of breast cancer, it's a smart idea to have yourself checked early. Remember, early detection is key.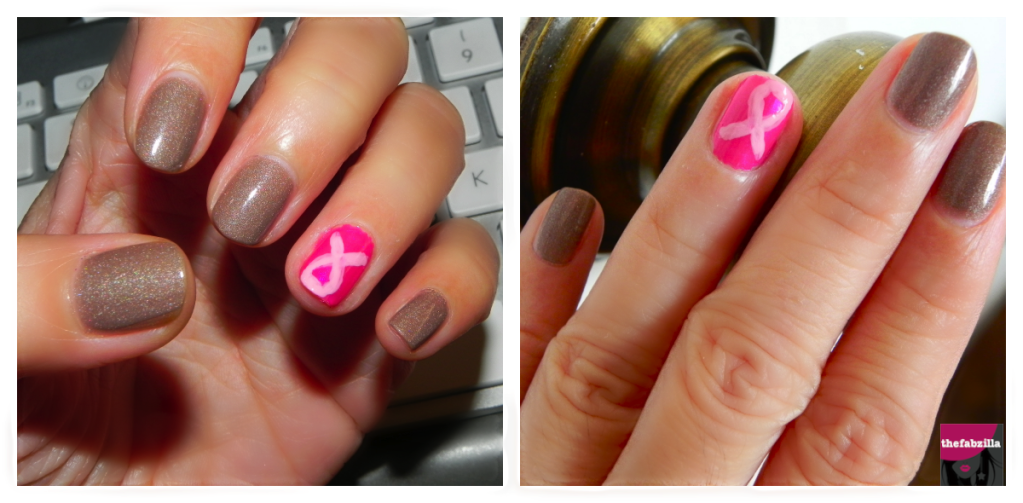 xo,