I'm not big on falsies. Why? I find the application challenging and time consuming. The glue, maneuvering and whatnot, such a hassle! But that mindset changed. I think I've found the perfect natural lashes with Salon Perfect. Love at first try t'was!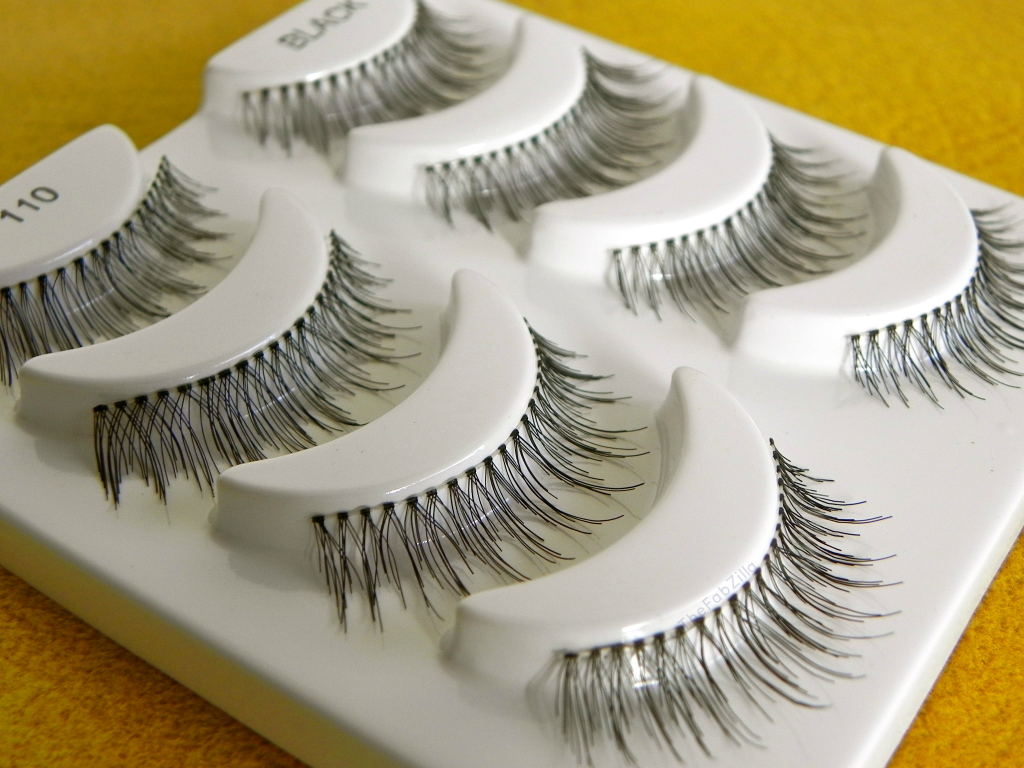 At less than $10 from Walmart, this pack (4 pairs) is a steal. They're light as feather, I don't even feel wearing false lashes at all. Application is easy breezy. Label says they're handmade, will that make a difference? I have no idea. I bought 110 Black, but instead of me writing, let these photos do the talking….
You can see how my boring lashes came to life with Salon Perfect. Ignore the somewhat clumpy mascara from Hard Candy.
HubZilla said they look natural. Of course I have to do some cutesy eye twinkles otherwise he won't even notice that I'm wearing false lashes.
On a side note, I lurvvve fabulous bargain finds. Guess how much I paid for that sea horse neckpiece? Two freakin' dollars from Icings (80% off!!!). What about the hot pink lippy up there? It's actually a $4- lipliner from Jesse's Girl. Who says you need to splurge to look posh? Not this woman.
#TGIF.
Kathryne