It's a beautiful Sunday morning as I write this post, the 30th of September. And before I say au revoir to September, let's revisit the products that have seen the most daylight in my vanity counter.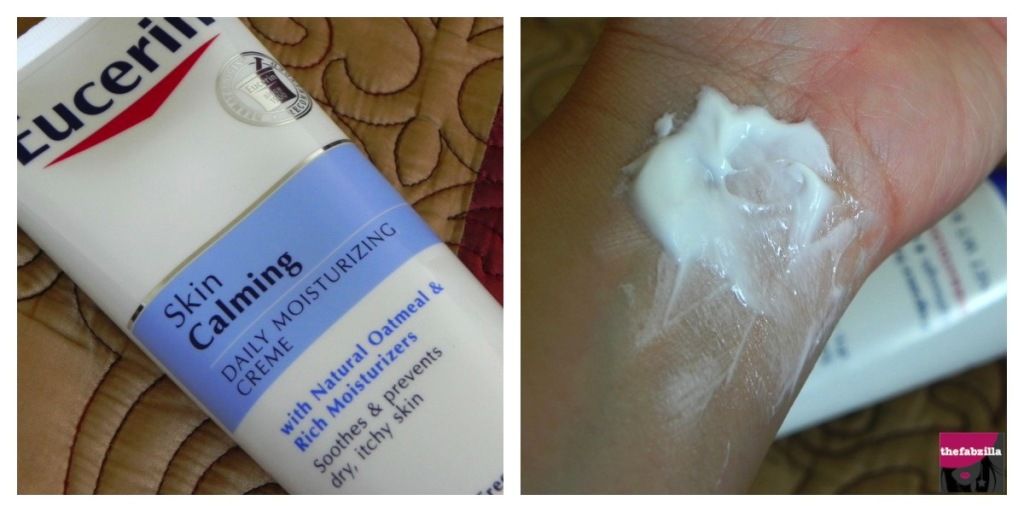 Eucerin Skin Calming Daily Moisturizing Creme
Early in September, my back suffered a first degree sunburn. I can't tell you enough how annoying, painful (note ~> I have low pain threshold) and itchy it was. My sleep was compromised to say the least. Aloe gel wasn't enough so I went to see my doctor who prescribed me a medicine and this Eucerin moisturizing creme. Day and night, after shower, and whenever I can, my hub will rub this cream all over my back, arms and legs (I'm a baby, woot!). It wasn't my fault, that sunscreen I bought from etsy didn't protect me at all. I was duped. But yeah, this cream helped sooth my very itchy skin. Now healed, I still reach out to this cream because it is very moisturizing.
Spa Cosmetics Dead Sea Treatment Aloe Vera Eye Cream
While browsing my local TJ Maxx, I discovered this Dead Sea Treatment Aloe Vera Eye Cream. It's a private label by Spa Cosmetics, so I'm guessing this is sold directly to spa salons. I am surprised with the quality, it's lightweight and gets absorbed easily!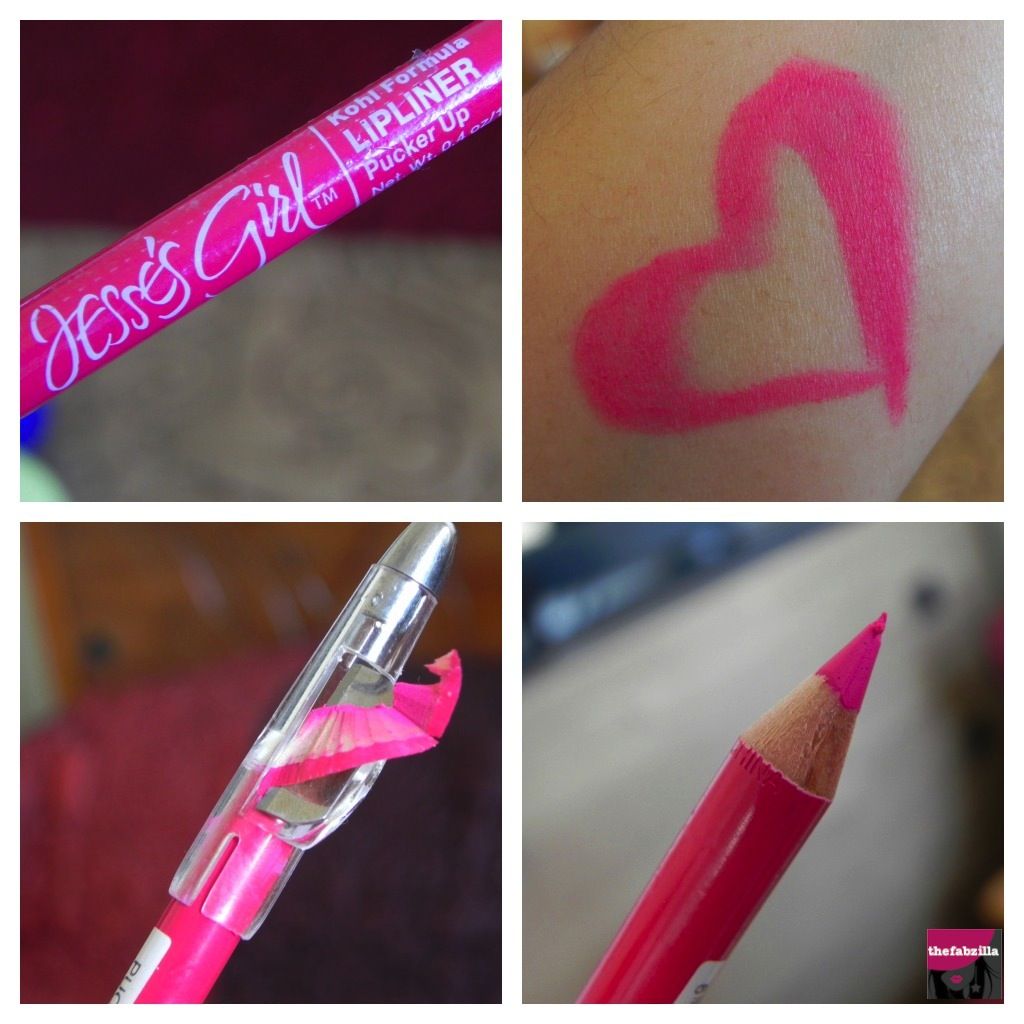 Jesse's Girl Lipliner (Pucker Up)

I know Jesse's Girl makes nail polishes but not makeups. So when I saw this lipliner from Long's (CVS), my gut feel dictated me to buy it. Gut feel was right. Pucker up is the perfect hot pink lipliner. It's kohl, has built-in sharpener cap, glides smoothly, and pretty cheap too!
Physician's Formula Organic Wear Natural Origin Bronzer (Peachy Glow)
This Physician's Formula Organic Wear is another bargain find from Ross. For fair-skinned beauties, this shade (peachy glow) can work as bronzer but for me who's medium, I use it as a finishing powder instead. I like its very subtle luminous finish; it makes people stare and say "you have that certain glow".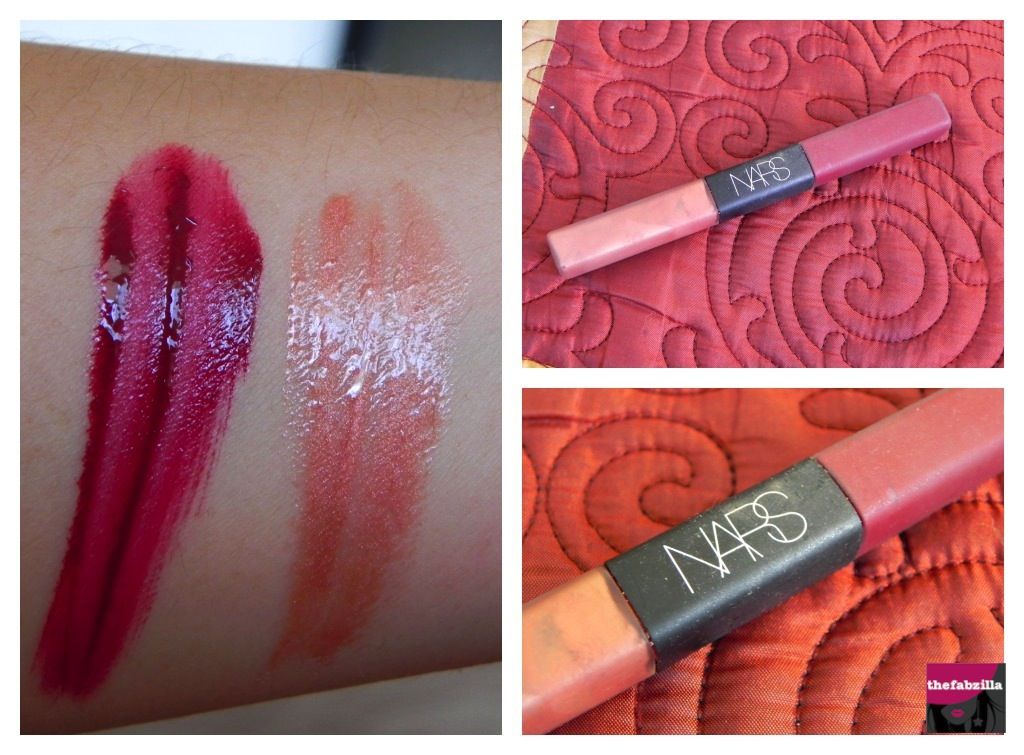 NARS lip stain gloss duo (daredevil and sandpiper)
This lip stain gloss duo from NARS is an old stash. I just happened to admire its beauty again, especially daredevil – a very deep wine berry red. It's a nice fall shade. In fact I'm wearing it now as I write this post.
butter LONDON West End Wonderland
West End Wonderland by butter LONDON is fabulous. If you want to stand out from the sea of red and neutral lacquers, this glitzy gold is the answer.
Down to the last drop, D & G Light Blue is one of my many signature scents. It's fresh and feminine so I'm buying a new bottle this week.
What are your beauty faves for September?