Some nice things happen when you least expect it. Such is the case when I discovered this bronzer, of all places, at Ross. It was in perfectly good condition; buried amidst the chaos of randomness, as if waiting for her new adoptive mother. "Oh pretty baby, come to mama & I'll show you what love is". Insane I know! But if you're a makeup junkie lover, you'll comprehend.
Sold at Target and most drugstores for $14 (I believe I got mine at 60% off from Ross), this bronzer was instant love. Organic Wear is marketed by Physicians Formula, a cruelty-free drugstore brand. I don't know much about Organic Wear so I did a little googling. This is what the website says:
Maybe worn alone or over makeup
Made with Italian powder
100% Free of Harsh Chemicals, Parabens, GMOs, Synthetic Frangrance, Not tested on animals.
Available in 6 shades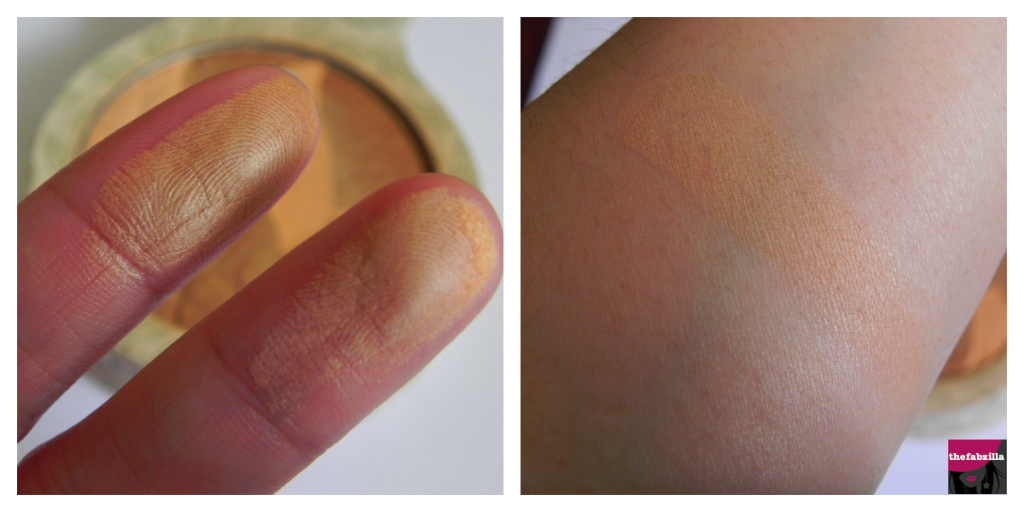 Shade 6: Peachy Glow Bronze
Finger and arm swatches are tricky because they look more yellow-gold to my eyes. How can this work as a bronzer then? My skin tone is medium with warm/yellow undertone, can this pass for a pressed or setting powder? Ha, that's exactly what I did! Now I'm hooked.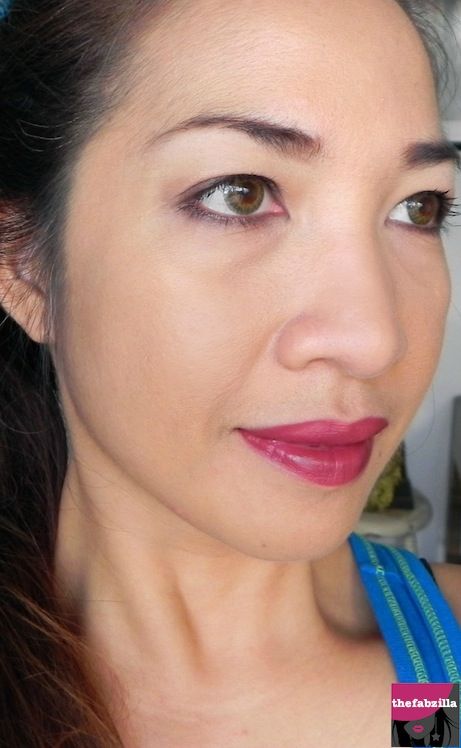 Wearing Peachy Glow Bronze over
Tarte Amazonian Clay Foundation;
Can you spot the "glow"?
Photo taken by the window
Do you own this bronzer? I'm curious to try other shades.
xo,