90s makeup is the easiest for me to recreate because I witnessed and wore it with so much passion. 90s girl here babe! Brown matte lips, matte face, matte smudged eyeshadow, even greasy out-of-bed-hairstyle. Of course don't forget the fashion staples then: cool kids wear Doc Martens, pants got to be Girbaud, hipsters wear Benetton, trendsetters flash Pop Swatch, it's Guess shirt or nothing. I was a diehard fan of Beverly Hills 90210 mainly because of Luke Perry a.k.a Dylan! And yeah, I danced to hip hop and went gaga over alternative rock. Seriously the best era.


90s makeup is a trend right now albeit with different interpretations. I'm sticking with what I know and how I wore it back in the day: everything matte. Here's a quick tutorial down memory lane...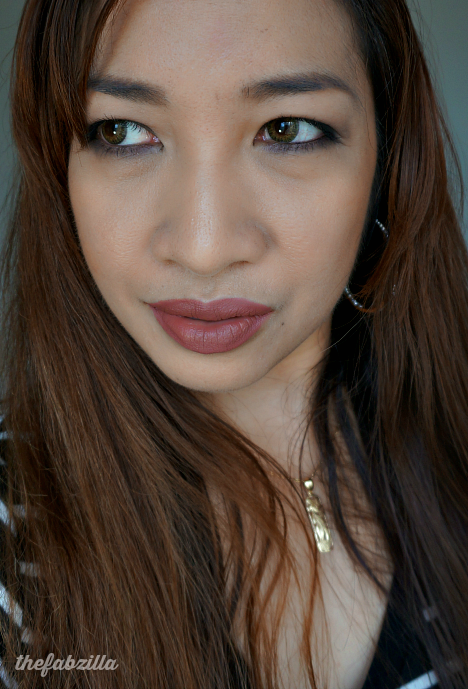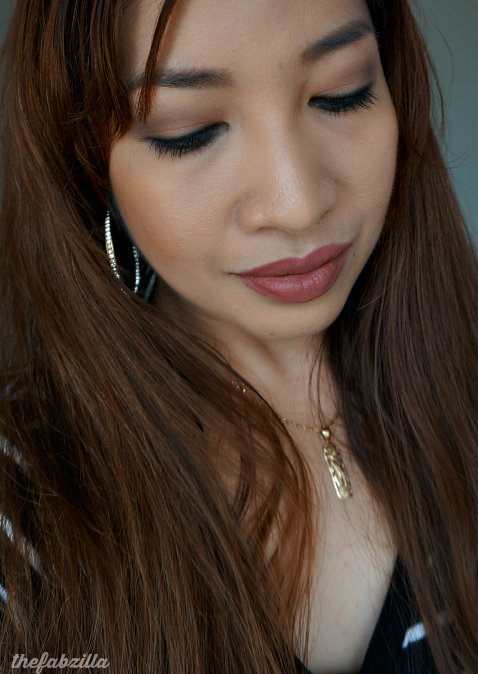 1) Apply matte foundation and concealer as you normally would. I used Estee Lauder Double Wear Light Foundation and NARS creamy concealer. Estee Lauder dries to a matte finish so I didn't set it with finishing powder. However for my under eyes, I used BECCA mineral powder to set the concealer.
3) Apply matte brown on crease, build the color slowly and blend out (same palette)
4) Line upper and lower lash line with black eyeliner (
Marc Jacobs Blacquer
), then smudge with black eyeshadow.
5) Apply a coat or two of mascara (deluxe size Dior, part of Sephora 500 points perk)
7) Line lips with brown or mauve lip liner (MAC Soar)
8) Fill in with matte brown or mauve lipstick. I used Laura Geller Creme Couture
Mocha Mauve
From the archive: Moi channeling Posh Spice hairdo, circa 1995
What are your memories from the 90s?
Kathryne